5 tags
10 tags
Pancake Batter Dipped French Toast →
Talk about getting Brunched in the Face! Thanks to @JerryJamesStone for this delicious recipe.
17 tags
16 tags
Lots of good news for Brunched in the Face! I've been looking into pop-ups and am tentatively scheduled for ATO in SF at 7th and Market in the Renoir Hotel for Sunday, November 11th. Once everything is set and definite, I will release more information. Also… I've been talking with truck manufacturers and getting quotes and it looks I've found the right match for Brunched in the Face. So much...
8 tags
"I've long said that if I were about to be executed and were given a choice of my..."
– James Beard
19 tags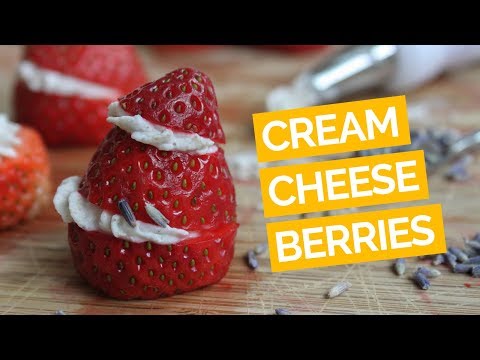 12 tags
9 tags
5 tags
Pork Shortage?
Perhaps you have heard some things about a possible pork shortage looming for 2013. If not, you can read about it here. Now that you're up to date on this horrific turn of events, you should also know that many U.S. pork sources as well as the USDA claim that this alleged shortage will not affect the U.S. Phew. Read about these claims here and here. Yes, pork prices will undoubtedly...
4 tags
"Food to a large extent is what holds a society together and eating is closely..."
– Peter Farb
6 tags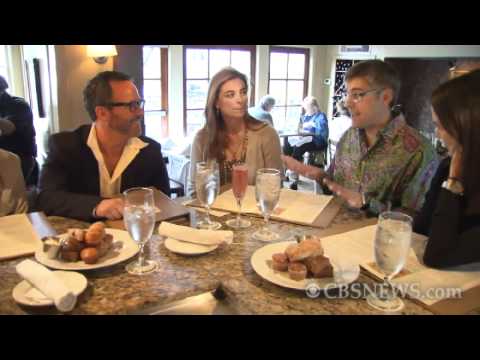 9 tags
Local Food Lab Fall Accelerator Official... →
Yesterday Local Food Lab published their official press release announcing the 12 food and farm startups they will be working with this fall. Check us out on top! Can't wait to start so soon. This is going to be an incredible 6 weeks.
20 tags
"All happiness depends on a leisurely breakfast."
– John Gunther
15 tags
13 tags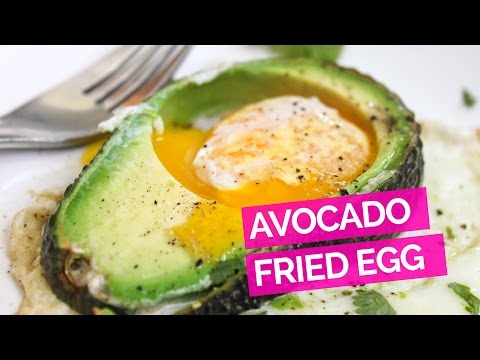 8 tags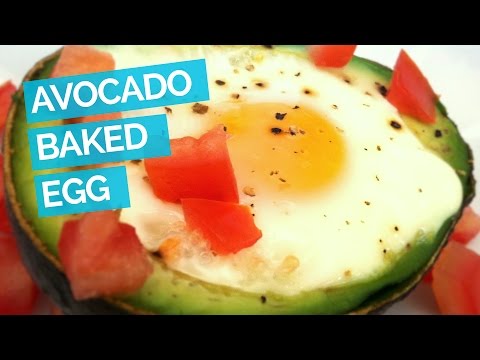 12 tags
15 tags
16 tags
18 tags
17 tags
14 tags
17 tags
Burgermania!
I've been working very hard, particularly this week, on my chorizo burger recipe. I am holding a tasting party this Saturday for my friends. They'll be tasting 3 different burgers and I am hoping to get the feedback I need to decide on THE burger for the menu. I don't doubt that a few tweaks will have to be made post tasting party, but I am looking to my friends' precious...
9 tags
Local Food Lab
I just received some very excellent news and want to share it with everyone. A few weeks ago I applied for Local Food Lab's Fall Startup Accelerator Program, an incubator for foodie entrepreneurs. I was not only accepted into the 6 week program, but I was given a $1000 scholarship. The program starts in the beginning of October and I am so psyched to be getting the mentoring and business...
12 tags
Time to Vote!
Remember last week when I said I was approved for the GOOD maker Make Food More Awesome challenge to win a $1000 grant? Well voting time is here! So please go to this link right here: http://awesomefood.maker.good.is/projects/BrunchedintheFace and vote for Brunched in the Face. Then share the link with every single person you know and tell them so do the same. :) But, seriously, thank you to...
8 tags
Graphics Graphics Graphics!
Graphics are in the works for a Brunched in the Face logo. I'm super excited that this is happening and I owe HUGE thanks to my friend Christy Brinegar for doing this for me. She's an amazing designer and has already given me first drafts with colors, fonts, and design beyond this first sketch from last night. Let me know what you think.
7 tags
Brunched in the Face WILL Make Food More Awesome
I just submitted my application for the GOOD maker Make Food More Awesome challenge. If accepted, I will be part of GOOD Maker's contest to win a $1000 grant to put toward my Brunched in the Face efforts.  I am going to stop myself right there because as I was typing that above, I was approved! Yay! Voting begins on August 23rd at 12pm PDT and ends on September 6th at 12pm PDT. Individuals...
9 tags
Getting Shit Done
Exciting news this week: 1. LLC is in the process of being filed and should be done and set in about 30 days. 2. Then comes DBA and more fun paperwork ;) Also: Big thank you to everyone for their support. Without your encouragement I know I would not be moving along so steadily.
10 tags
8 tags
13 tags
13 tags
15 tags
13 tags
First Taste Testing Party
Hello Brunchers! It's been a while since I've properly updated this blog. Brunched in the Face is still in the research and development phase with menu items and recipes coming along very nicely. Earlier this month I held a taste test for my friends. I served up a ton of spicy yam hash, sweet potato waffles with brown sugar syrup, coffee banana smoothies, and whole wheat biscuits. I...
Let's hope I can purchase Brunchedintheface.com for a reasonable price! I've got the wheels in motion.
10 tags
10 tags
Biscuit Day!
Up first there's a whole wheat biscuit. Deliciously flaky, but perhaps not the flavor I am looking for. On to recipe number 2. 
Catching Up
While my posts have been pretty sparse these past couple of weeks, that doesn't mean that I am not doing anything or have dropped this project idea. In fact, it means the exact opposite. I've been working very hard on my menu and have narrowed it down to 5 killer items, but I am still working on the recipes for these. I've never had to write a precise recipe before and so when...
7 tags
8 tags
Nick's Wheely Good Breakfast for Lunch
As I promised, pictures from my adventure to Nick's Wheely Good Breakfast in Emeryville are here! The truck was parked right across the street from Doyle Park at 62nd and Doyle, so after I received my order, I walked over to the park, found a picnic table to sit at, and I enjoyed my lunch… or breakfast… or… whatever. I ordered the pork belly hash— a delicious mix...
Day 2: GO!
I've been reading some books on starting food trucks and entrepreneurialism in the street food industry and have learned so much already. Something I read last night that really spoke to me was that food truck owners and operators should be in shape. There's a lot of heavy lifting and it is a very fast paced environment, so being out of shape or too weak could actually make a...
The Journey Begins
My name is Dana Schnittman and I have dreams of starting my own food truck. I am not a techincally trained chef, but I have had a passion for food and cooking since I was little. In elementary school my brother and I used to play "diner" on weekend mornings. We would create menus and then take turns preparing breakfast for each other. Of course, at such a young age our menus were...